Who we are
Sensible Cooling was founded by a senior level HVAC technician, who didn't always agree with what he was instructed to do.
As a witness to the industry change, the birth of the sales-technician and companies who focus on sales "at all costs", he found himself questioning "business" ethics and the choice to do right by customers. He knew there is a better way, the way of companies of yesterday who upheld values of integrity, respect, and trust. These companies were built before the internet, without the marketing smoke and mirrors but instead good old-fashioned values.
These values are a major part of what sets Sensible Cooling apart from the competition. We're a team of highly trained & experienced HVAC technicians, who hold both NATE, CPO, and specific manufacturer certifications. Believing in the future, we employ state-of-the-art technology such as: digital instruments, Measure-Quick diagnostic reporting, and Flir thermography to access difficult comfort issues. At Sensible Cooling we have a high standard of craftsmanship and that's paired with superior quality materials to give our customers the repair warranty we stand behind.
What We Do
Our services include:
Pool Heater Service & Installation
Residential & Commercial HVAC
Custom HVAC services
Thermal Imaging
Airflow Analysis
Duct System evaluation and renovation
Our Mission
Our mission is to provide value for clients seeking custom comfort solutions by utilizing innovation and technology paired with superior craftsmanship.
We value our clients and strive to exceed their expectations on each job performed. 
Trusted
We believe in retaining customers thru integrity and superior craftsmanship while growing thru referrals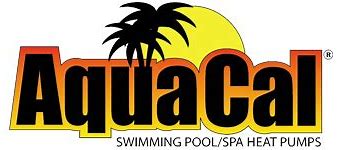 Warranty Service Center
At Sensible Cooling, we perform warranty services for our local friends at AquaCal.
NATE Certified Technicians
Certified in the installation and service of AC & Heat Pump Systems and their attaching Air Distribution Systems
Satisfaction Guaranteed
We stand behind the products we offer and the quality craftsmanship we provide.
Trained, Trusted & Experienced
There is no substitute for training experience. Each technician on our team is NATE certified, has at least 7 years of HVAC experience, and receives on-going training. Our technician's experience will lead to your trust.
Licensed & Fully Insured
Sensible Cooling is certified with the State of Florida as a Class A HVAC contractor. We are fully licensed and insured for residential & commercial work.
Financing Available
Financing programs are available through our partner Wisetack. They offer loan programs and lease to own programs to help keep you sensibly cool.
Satisfaction Guaranteed
We pride ourselves on your satisfaction and guarantee all of our work. We strive to exceed our customer's expectations with superior craftsmanship, customer service, and materials.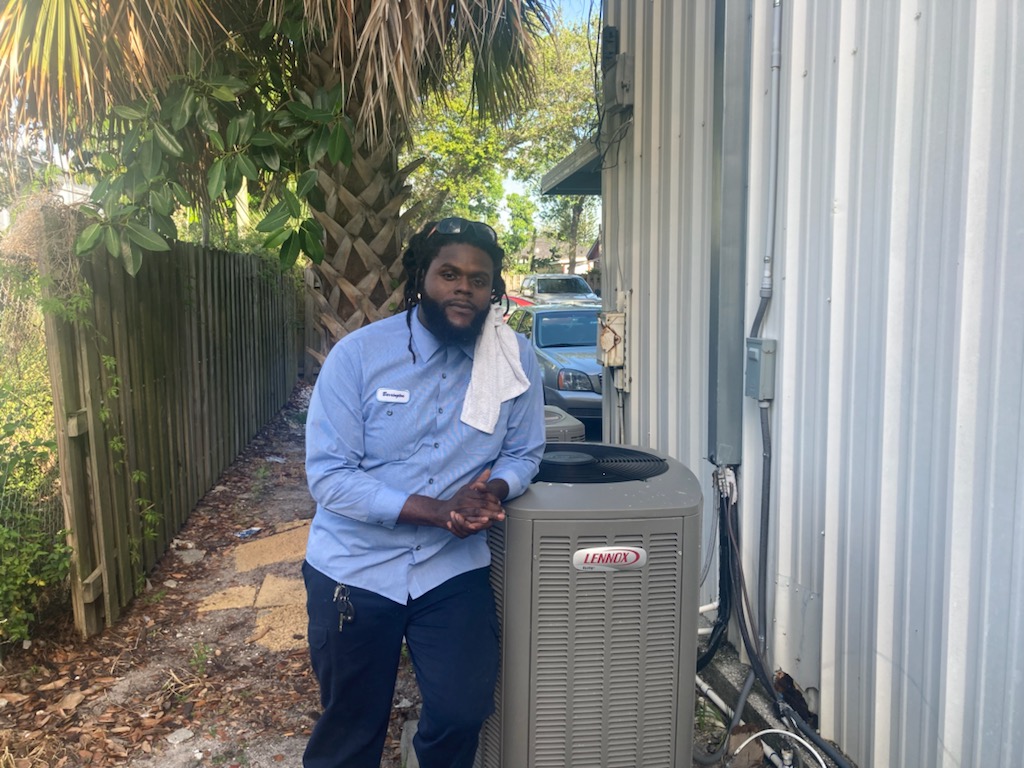 Barrington
HVAC Technician
Barrington has put 7 years into the industry. He started from the bottom and has held most HVAC related positions. Being a quick learner with ambition he's now a service and installation technician. Barrington has the necessary knowledge and experience to handle both jobs.
Dan
HVAC Service Technician
Dan has 15 years in the HVAC industry with another 5 years in various home building trades. He specializes in HVAC specific technology such as: VRV/VRF, VFDs, digital controls, BAS, communicating equipment, and automation controls, in an effort to conserve energy and lower operation costs.
Sean
HVAC Service Technician
Sean is a master diagnostician with 12 years of experience. As a NATE certified HVAC professional in system service and installation, Sean holds many HVAC manufacturers specific certifications and enjoys on-going training. His advanced growth in the industry borders Building Performance Science.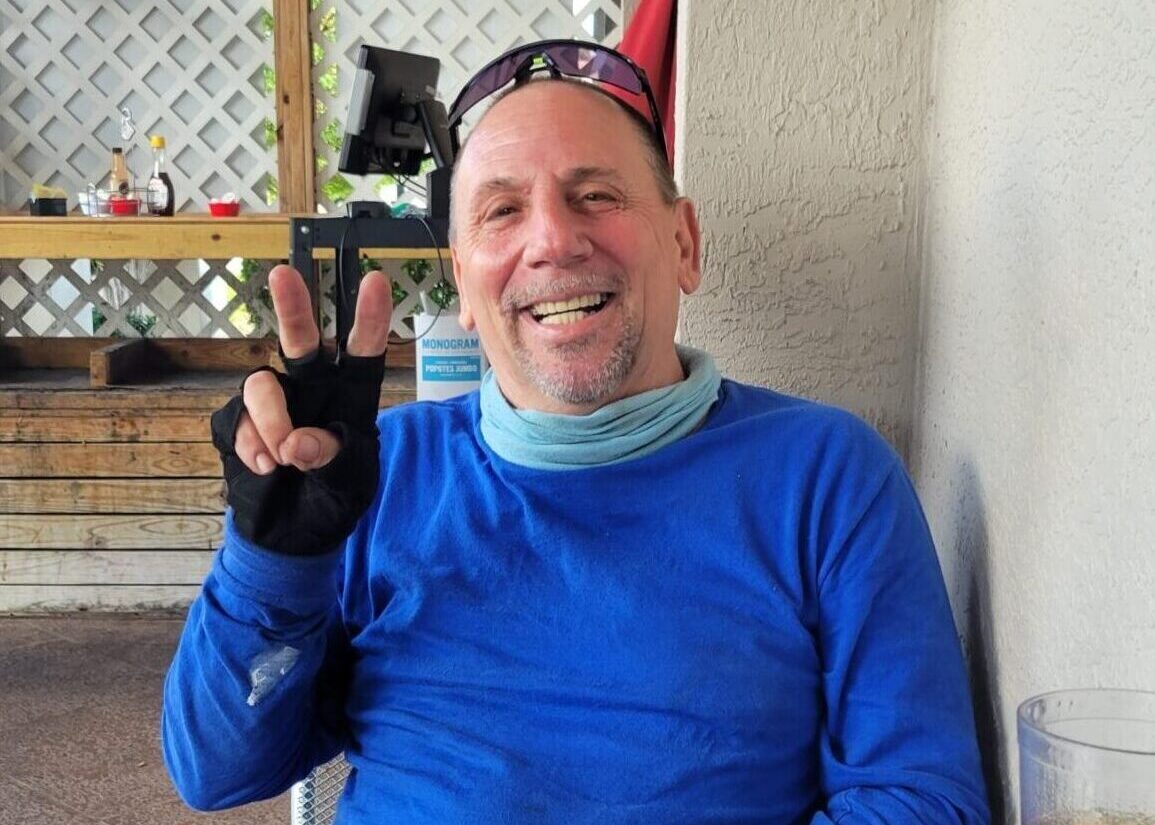 Arty
HVAC/R Technician
Arty has 20+ years of experience in the mechanical industry including 12 years of specifically HVAC/R. Refrigeration, commercial and residential HVAC, there's not much he hasn't touched. He is a positive force in our industry, and constantly attends training.
Contact Information
Please understand the HVAC business can be very hectic at times so please be certain to leave a message if the phones are busy and we'll promptly return your call.